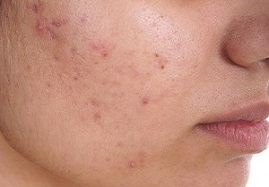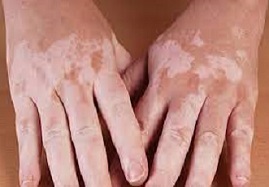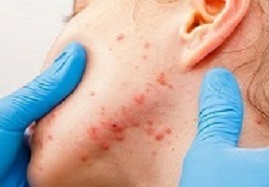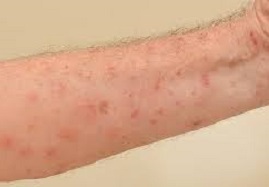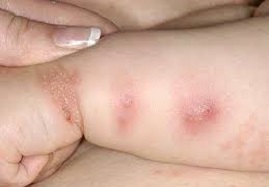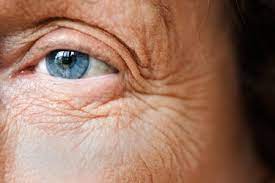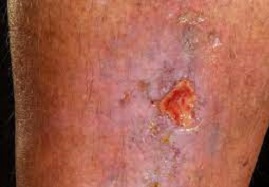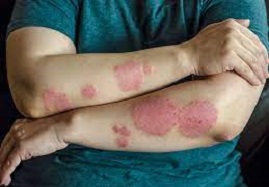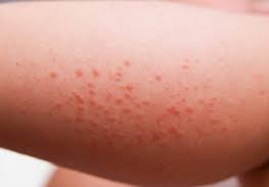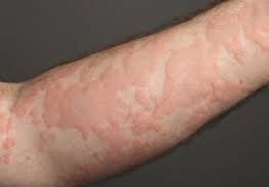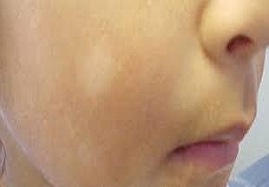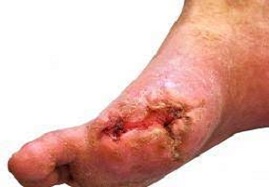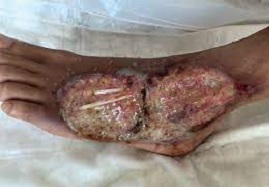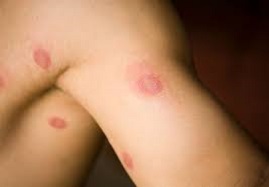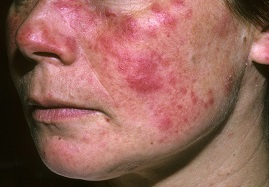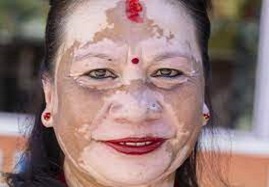 Skin diseases
Your skin is the large organ that covers and protects your body. Your skin has many functions. It works to:
Skin diseases include all conditions that clog, irritate or inflame your skin. Often, skin diseases cause rashes or other changes in your skin's appearance.
What are the most common types of skin diseases?
Some skin diseases are minor. Others cause severe symptoms. Some of the most common skin diseases include:
What are some types of rare skin diseases?
Many rare skin diseases are genetic, meaning you inherit them. Some rare skin diseases include:
What causes skin diseases?
Certain lifestyle factors can lead to the development of a skin disease. Underlying health conditions may affect your skin, too. Common causes of skin diseases include:
What are the symptoms of skin diseases?
Skin disease symptoms vary significantly, depending on what condition you have. Skin changes are not always due to skin diseases. For example, you may get a blister from wearing ill-fitting shoes. However, when skin changes show up with no known cause, they may be linked to an underlying condition.
Generally, skin diseases may cause:
How is a skin disease diagnosed?
Often, a healthcare provider can diagnose a skin disease by visually examining your skin. If looking at your skin doesn't provide clear answers, your provider may use tests such as:
To receive the right kind of diagnosis and treatment connect to one of our doctors at Pratha Ayurveda through its website and mobile app today.