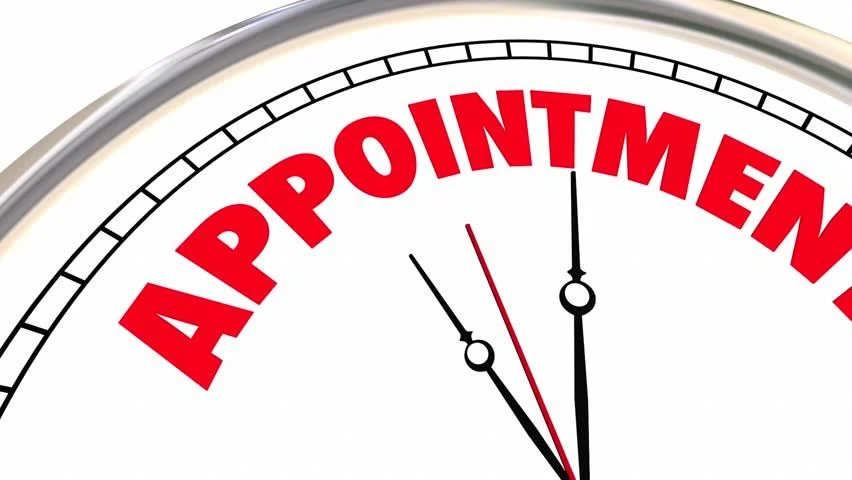 Book your appointment by the choice of your doctor/language carefully
Its our constant effort to add doctors speaking different Indian languages here. Please visit regularly to see an updated list of doctors in more languages soon.

To read the profile of each doctor, please click on the doctor you might be interested in and the profile would be displayed to you for taking a better decision.