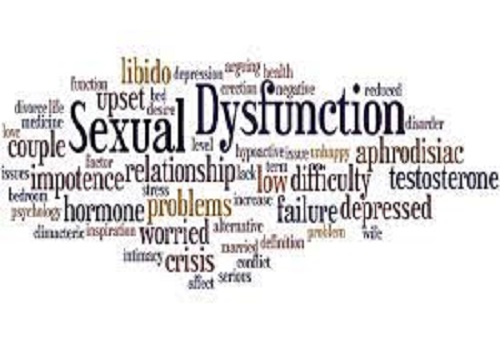 Types of Sexual Disorders
Sexual dysfunction refers to a challenge that occurs during any stage of sexual activity. This may be a problem that affects the desire for a partner, arousal, penetration, the act of sex itself, or achieving orgasm during intimacy.
While sexual dysfunctions are common in both men and women, intimacy challenges are experienced in ways that are unique to each sex. 
Types of Sexual Disorder
While men and women experience all forms of challenges associated with sexual contact, these difficulties usually fall into the following classifications: